CRUELTY FREE, VEGAN, & GLUTEN FREE
Textured hair is known to have a curved hair follicle and elliptical shaped hair shaft, leading to an uneven distribution of natural oils from the root to tip. This creates excessive dryness which can cause inflammation and eventually lead to hair loss. We've formulated a unique blend of products that are needed to ensure that moisture is delivered evenly to protect your scalp and curls.
Alternsis™️ Botanical Complex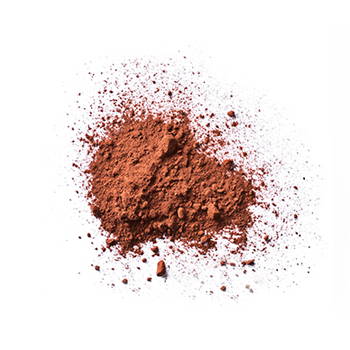 Our proprietary complex soothes the scalp and helps to reduce itching and inflammation and is also an antioxidant.
Peppermint Oil/Peppermint Extract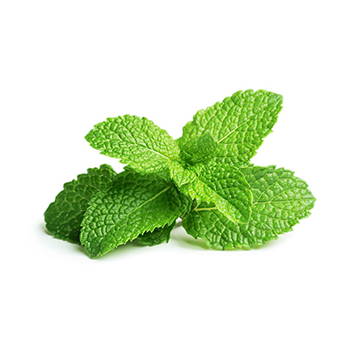 Peppermint botanicals are used in hair products to cool and relieve a dry scalp, stimulate hair growth, and give hair a healthy shine. Its antiseptic and antimicrobial properties help to eliminate dandruff and fight lice. It's also a natural moisture manager, regulating the production of sebum on the scalp.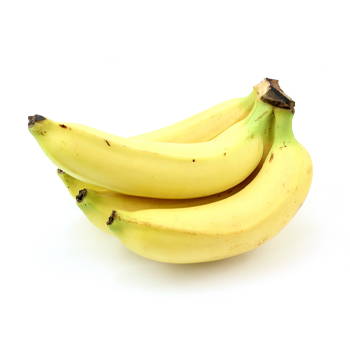 Bananas are rich in potassium, natural oils, carbohydrates and vitamins, which help soften the hair and protect the hair's natural elasticity, preventing split ends and breakage.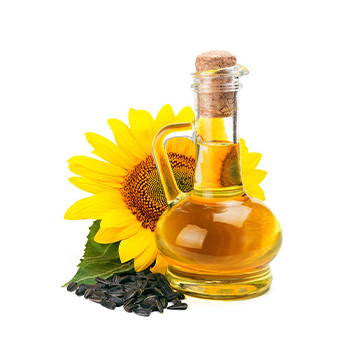 Sunflower Seed Oil is essential for promoting hair growth and preventing breakage. Packed with Vitamins A, B, C, E, beta-carotene, potassium, iron, calcium and Oleic acid, it's a great moisturizer and skin protectant.
Cordyceps Sinensis Extract (CSE)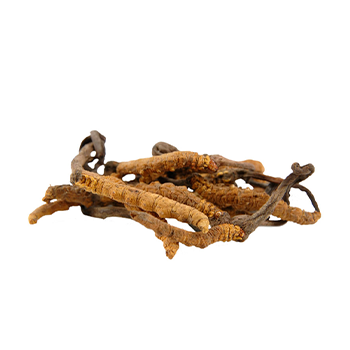 CSE fights inflammation, has Anti-Aging Properties, and may help with hair loss. Studies have also shown CSE may help boost exercise performance.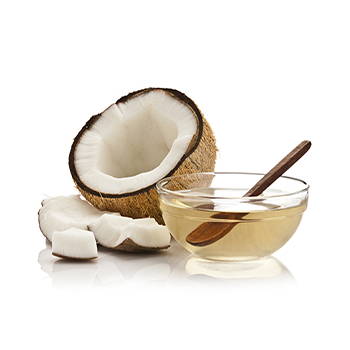 This wonder ingredient is magical. Often used as a natural moisturizer and anti-fungal, it prevents hair breakage and split ends, promotes scalp health that includes fighting problems such as insect bites, lice and dandruff ultimately contributing to hairs length.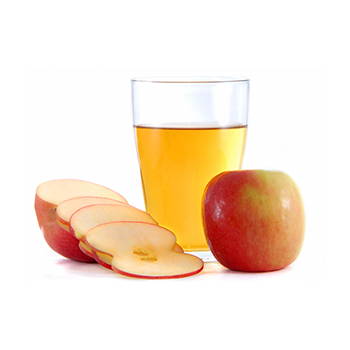 Rich in vitamins and minerals good for hair, like vitamin C and B, it helps fight bacteria and unwanted oil while giving shine to the hair. It also contains alpha-hydroxy acid which helps exfoliate scalp skin, and it's anti-inflammatory, which can help with dandruff.

Not just good for drinking, Green Tea is a powerful antioxidant that may help fight dryness, inflammation and hair loss.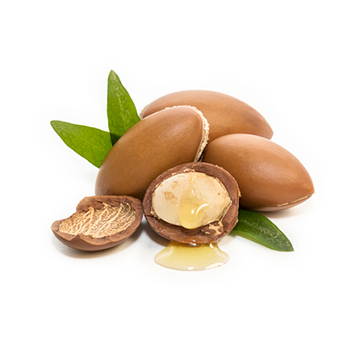 With its high content of antioxidants, essential fatty acids and Vitamin E. Argan Oil naturally helps to increase your hair's elasticity and restores shine to dull, lifeless hair. A great moisturizer, argan oil helps fight frizz, conditions the hair and helps to hydrate and soften.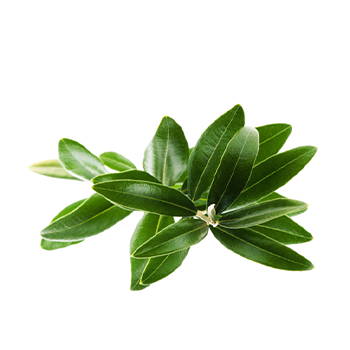 Tea Tree may unclog hair follicles and has numerous antimicrobial and antiseptic properties. These properties all benefit the hair and scalp by removing build-up of dead skin cells, oil, product build-up, increasing oxygen and nutrient supply to the hair follicles.
Our unique formulas are infused with oils, extracts, minerals and herbs that work with the unique geometry of your hair.
Our products help nourish the scalp, moisturize, relieve itch and refresh your curls.