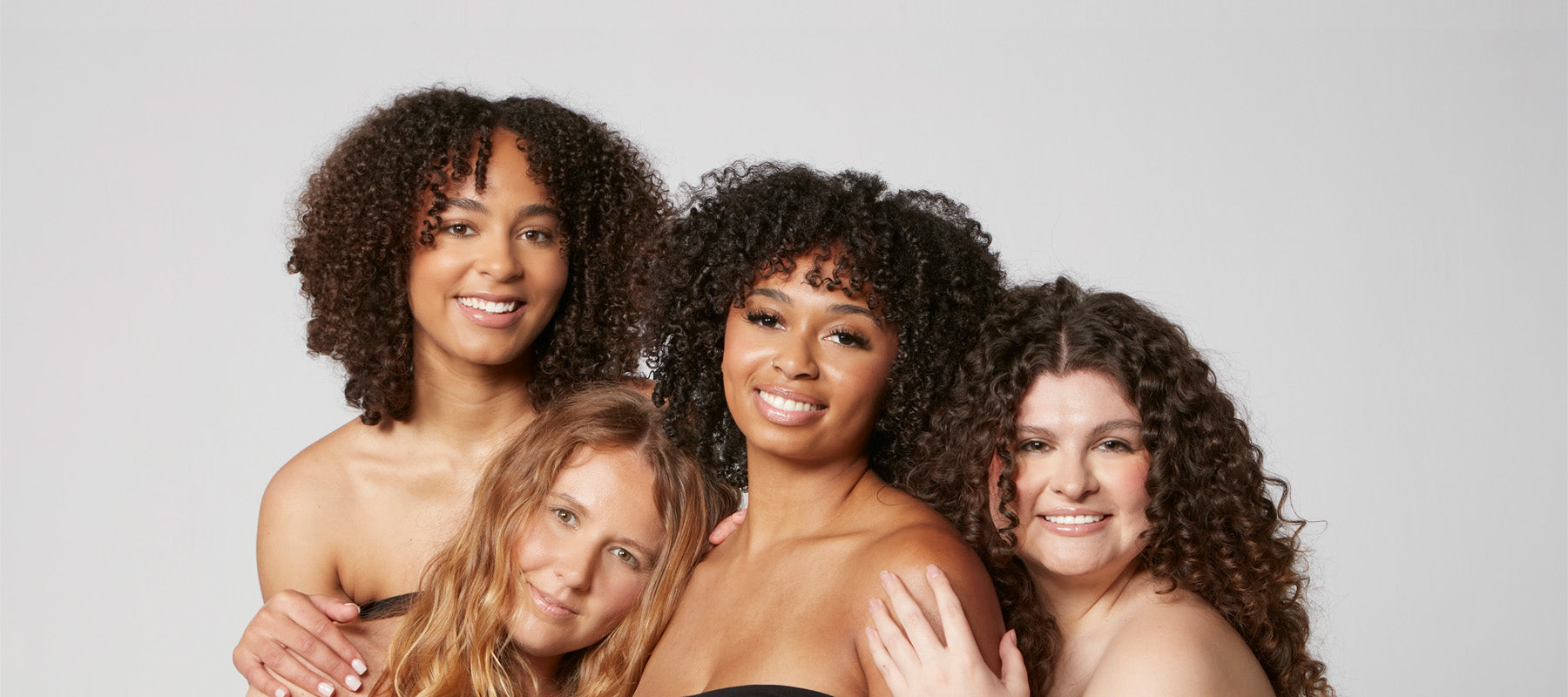 From SUNDAY to SUNDAY
Healthy Hair & Scalp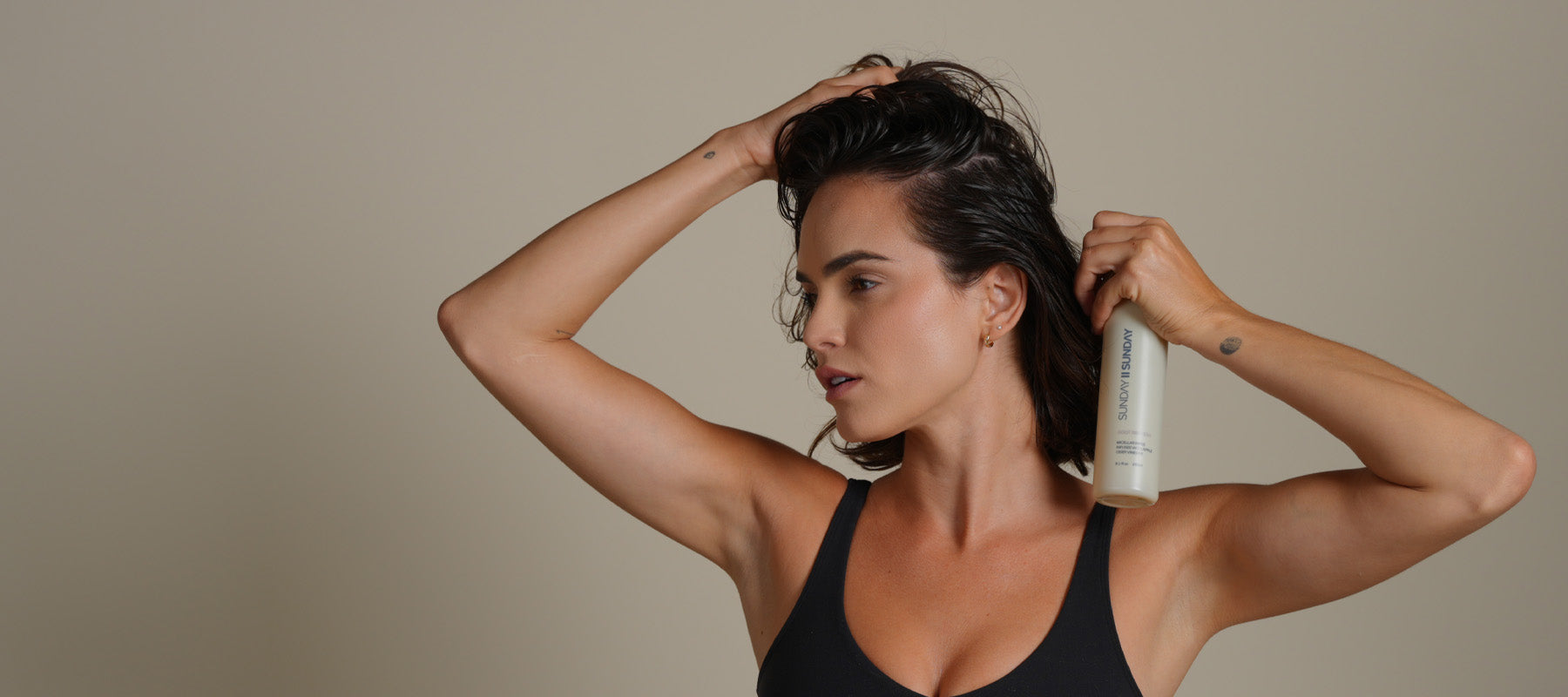 Big Savings On Your Routine
With Subscribe & Save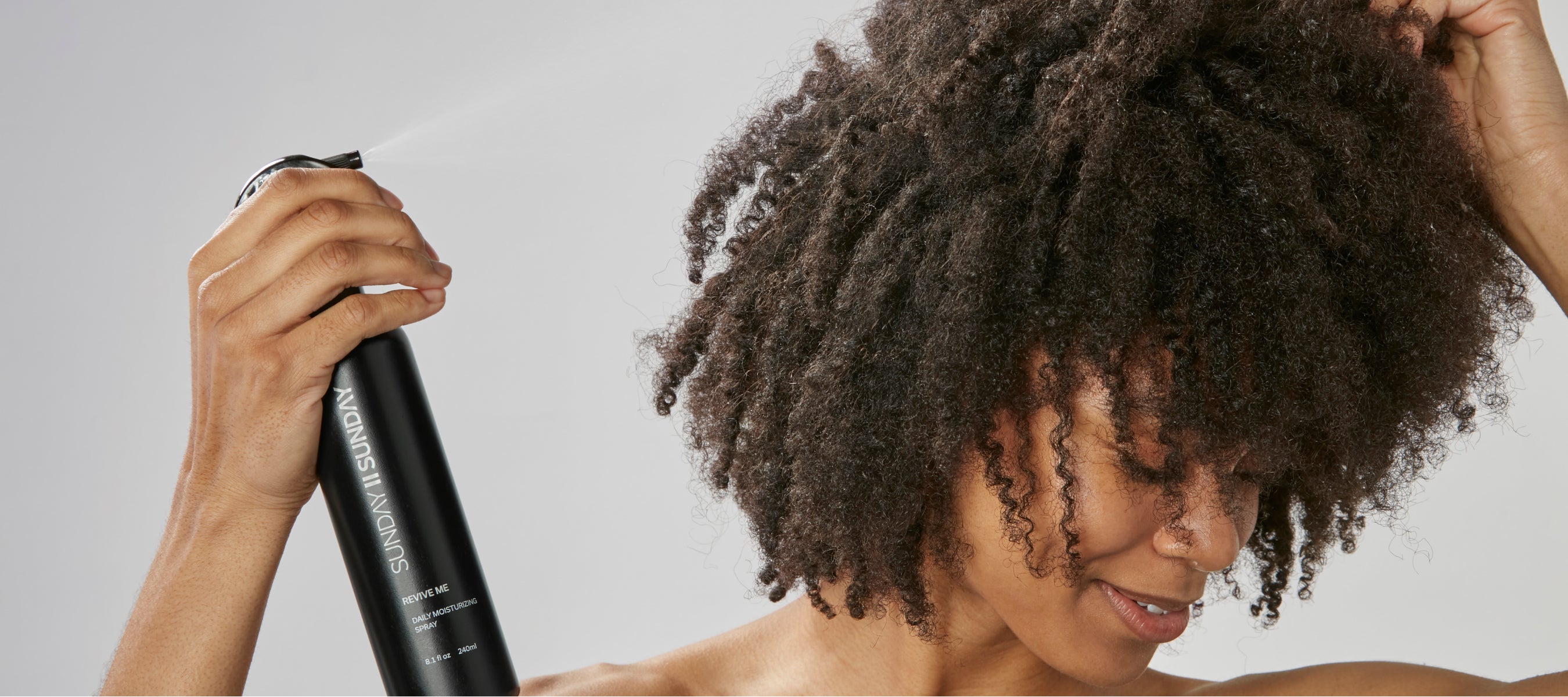 Save More
Exclusive Bundles
Hair and scalp care that works as hard as you do
Science-backed formulas designed to help you maintain your hair between washes.
Customer Favourites
Our Best Sellers
Hair Care: From SUNDAY to SUNDAY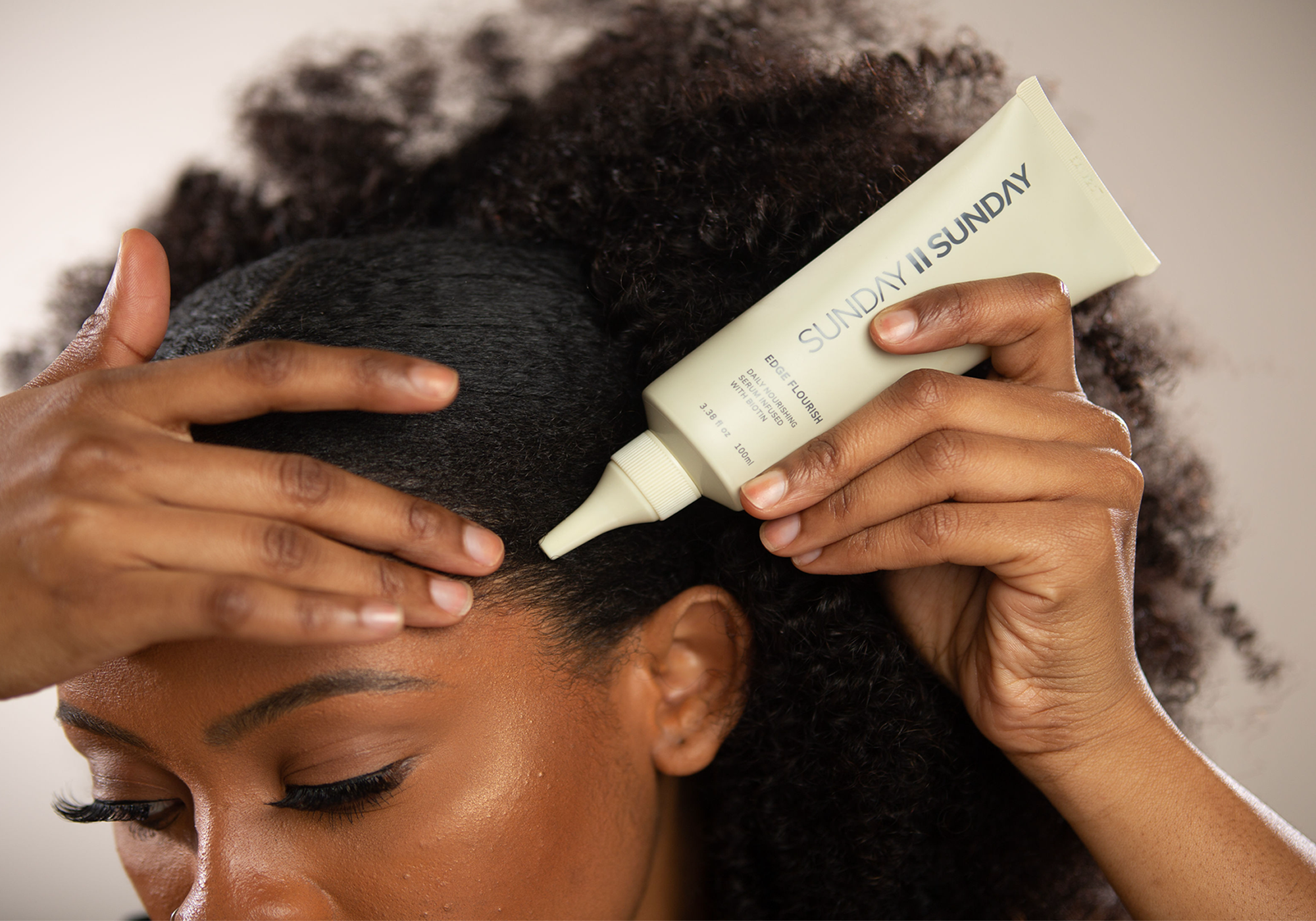 FOR ACTIVE DAYS
Edge Flourish
Edge Flourish lays the foundation for hair that keeps pace with your busy life.
Infused with biotin and banana extract, it protects, repairs, and nourishes your hair's edges against the daily grind.
EDGE FLOURISH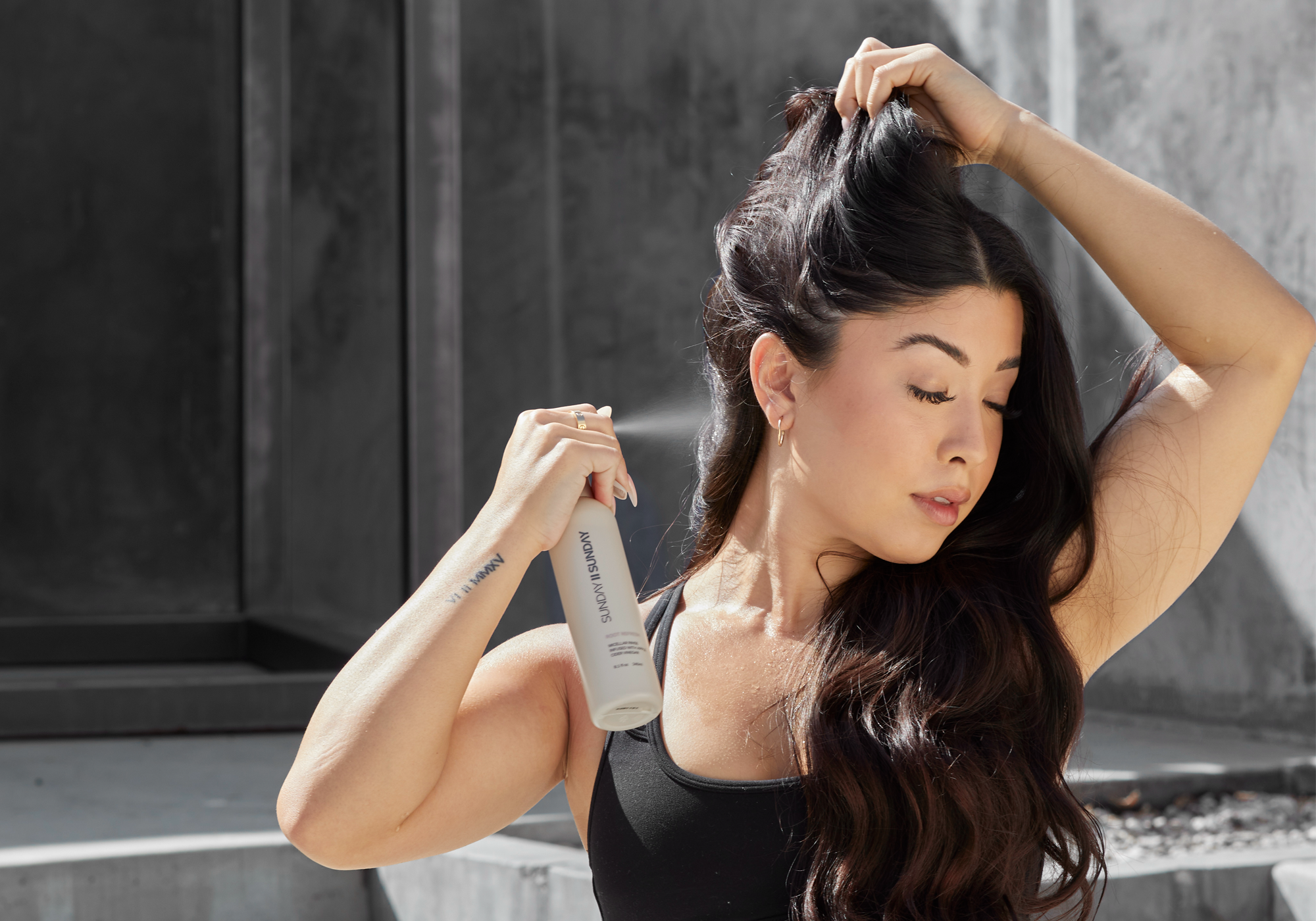 FOR BOUNCING BACK QUICKLY
THE ESSENTIAL PAIR
After any activity, Root Refresh is a refreshing cleanser that's as gentle as it is effective. The Micellar Water works to remove buildup while maintaining your scalp's delicate moisture balance.
Complementing this, Revive Me provides an instant boost of hydration, taming frizz and invigorating lifeless strands. Its specialized formula with Antarctic Marine Extracts tackles scalp dryness and flakiness.
When used together, Root Refresh and Revive Me form a powerful tandem that revitalizes your hair quickly, post-activity.
ROOT REFRESH
REVIVE ME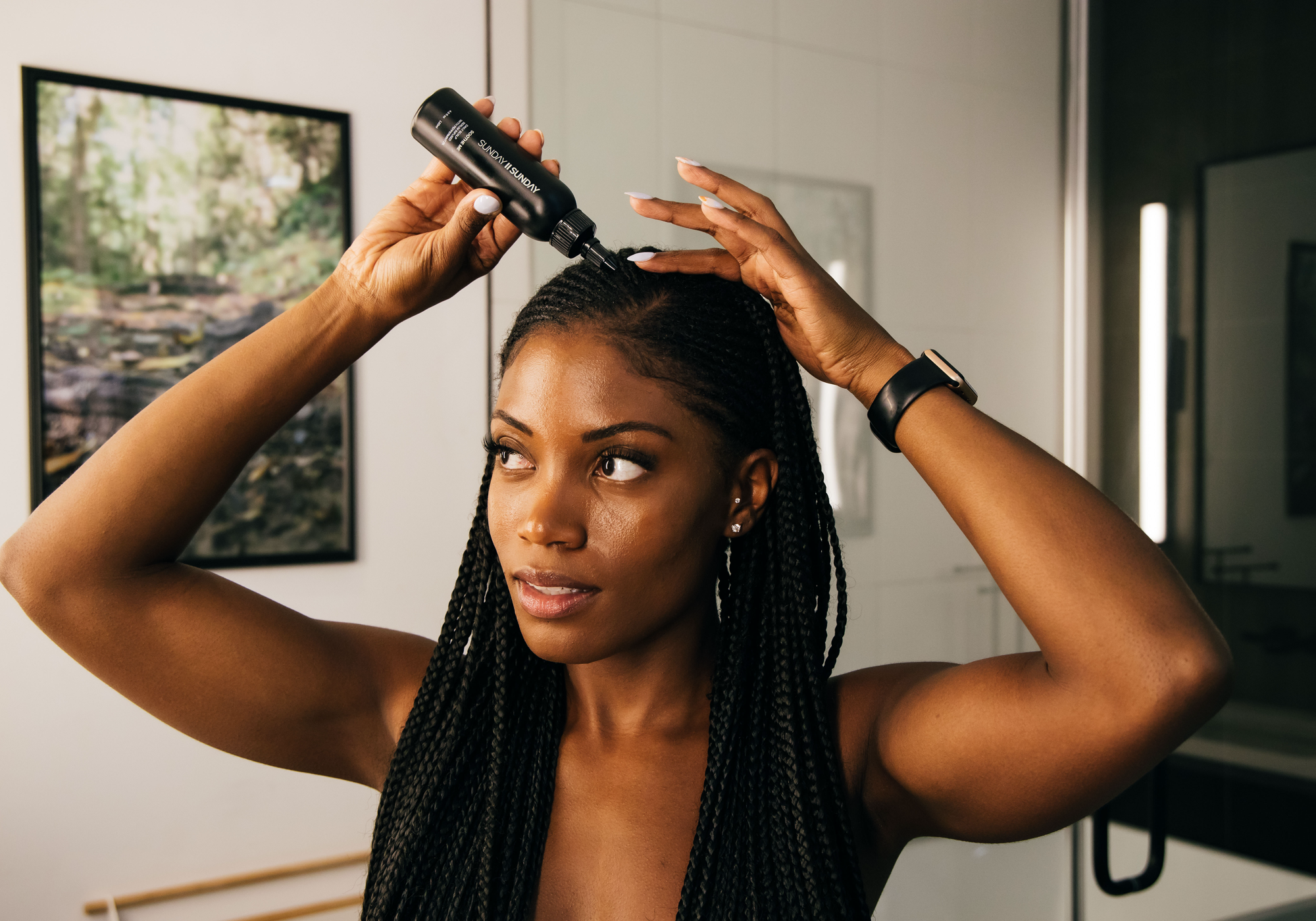 FOR RECOVERY
SOOTHE ME
To wind down, Soothe Me steps in as your soothing finish. This serum is your scalp's calming end to any day, providing a gentle cooling sensation while easing any irritation. It's the nurturing touch your hair craves after exposure to the elements and daily stressors.
SOOTHE ME
Verified Testimonials
What People Are Saying
I've been using dry shampoo for a while, but after 30 minutes, it's like I never put any product in my hair to absorb oils and grease post-workout. I've used Sunday II Sunday three times now after the gym, and it's a miracle product! I don't even have to do anything else besides spray it on. Will be a returning customer. In particular, I'm referring to the Sunday II Sunday Root Refresh spray.
Love this serum! It has helped my edges grow back since they came out due to rubber from a wig band. It keeps them moisturized without being too heavy. I use it day and night and leave uncovered from the satin cap.
This is my second bottle! I absolutely LOVE Revive Me Daily! I wear my hair curly, especially during the summer months! All I have to do in the mornings is spray run my hands over my curls, and by the time I arrive at work, my curls are beautiful! My scalp doesn't itch between washes! Forever grateful!