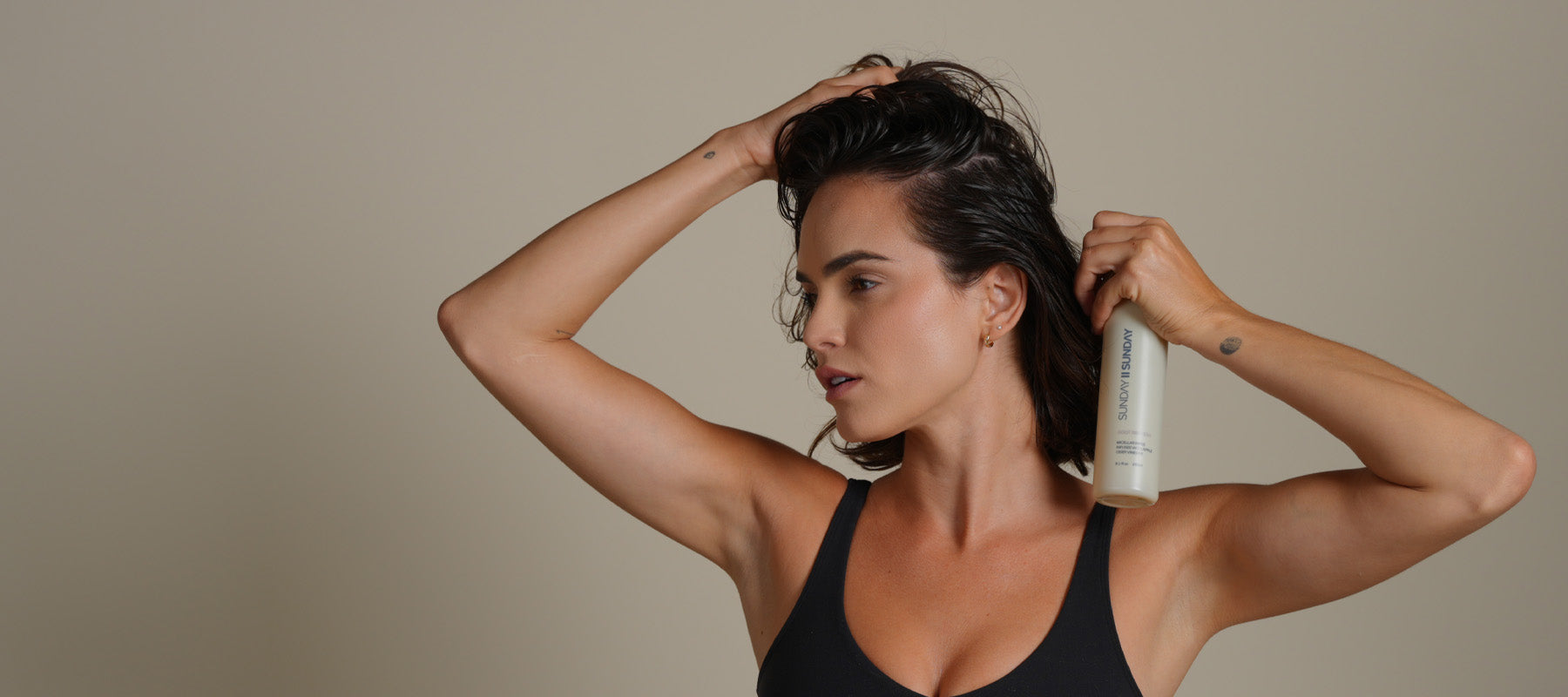 Adidas + Les Mills Exclusive
Perfect post workout haircare

DESIGNED WITH YOU IN MIND.
FROM A HIIT WORKOUT, TO A NIGHT OUT - WE GOT YOU.
SUNDAY II SUNDAY is an award-winning haircare brand that caters to active women with wavy, coily, curly, kinky hair who workout. We specialize in scalp care, cleansing, and moisturizing products that prioritize hair health. After a tough workout don't forget to cleanse your scalp and give back the moisture you lost. Spray and go with Root Refresh and Revive Me.
GET 20% OFF WITH Discount Code: LALIVE
MORE THAN CURLY. HEALTHY.
GET 20% Off with Discount Code: LALIVE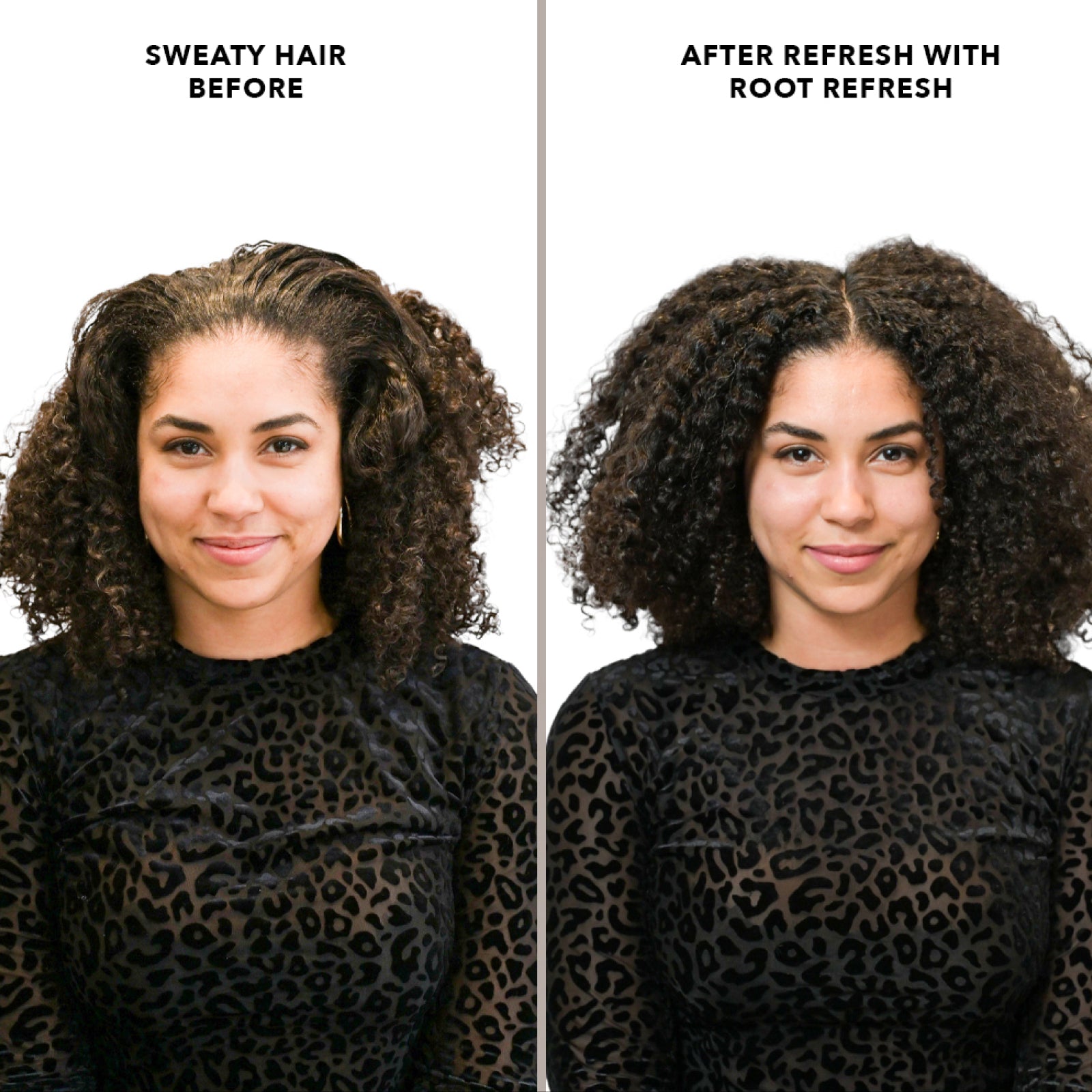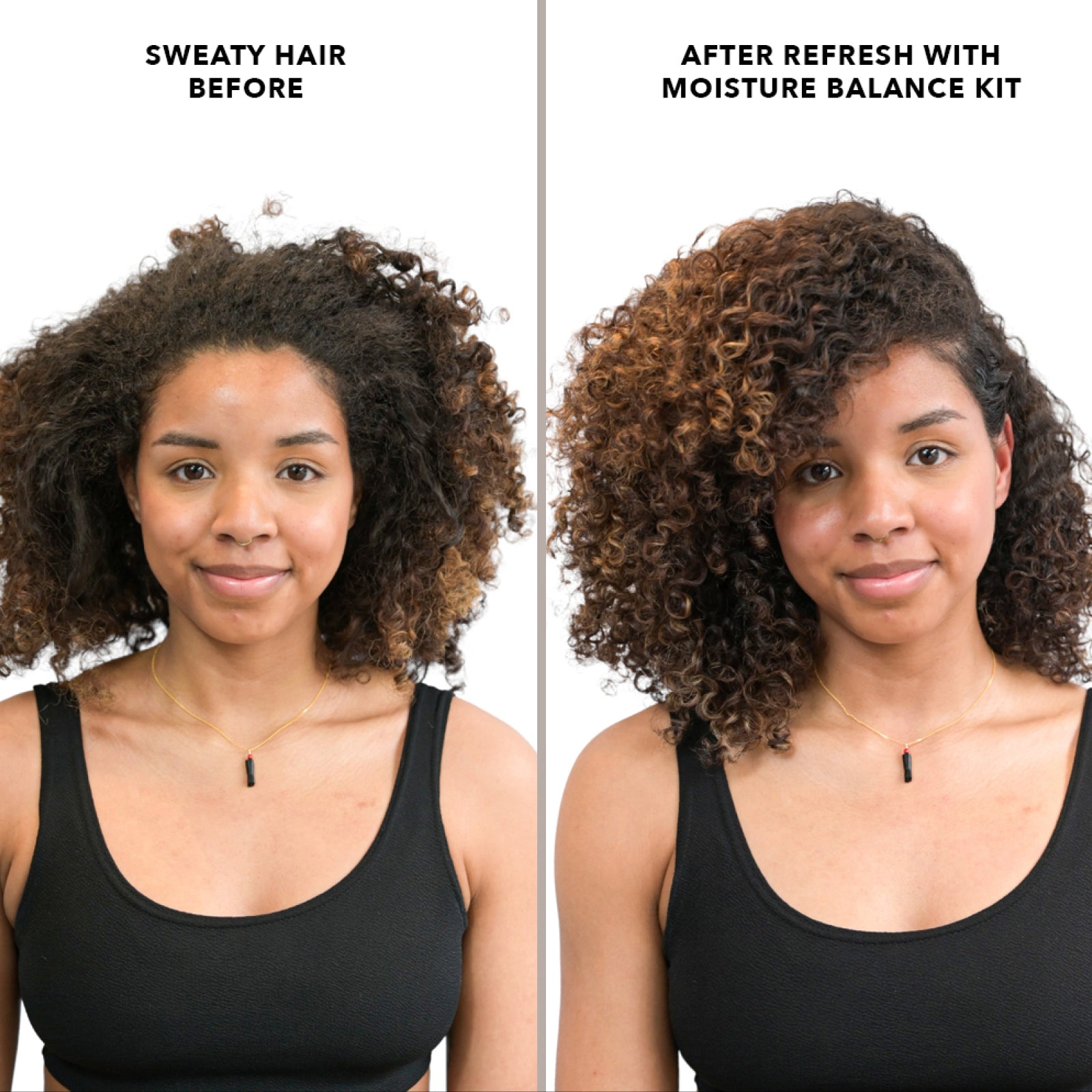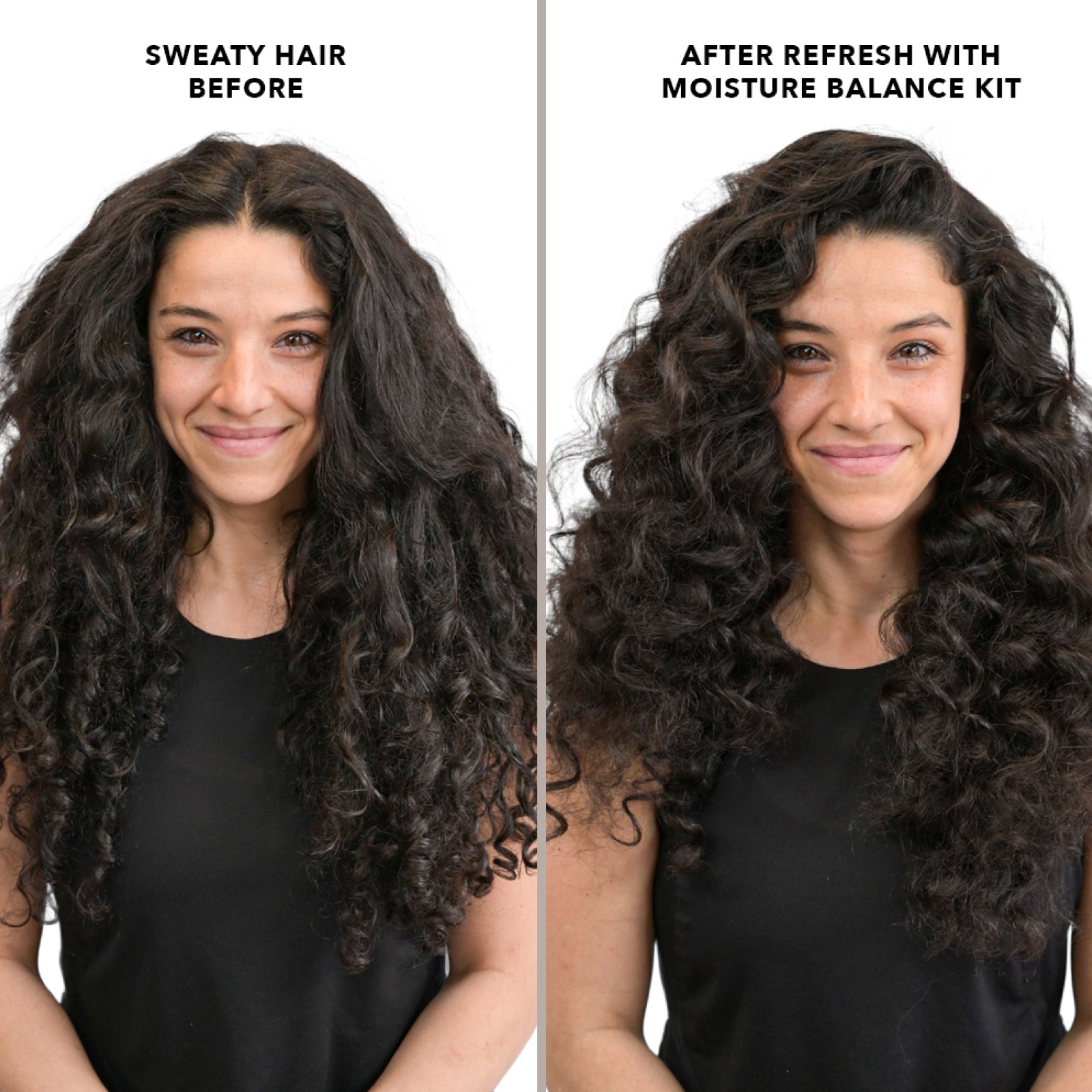 Post workout hair & scalp cleanser
from the gym straight to brunch.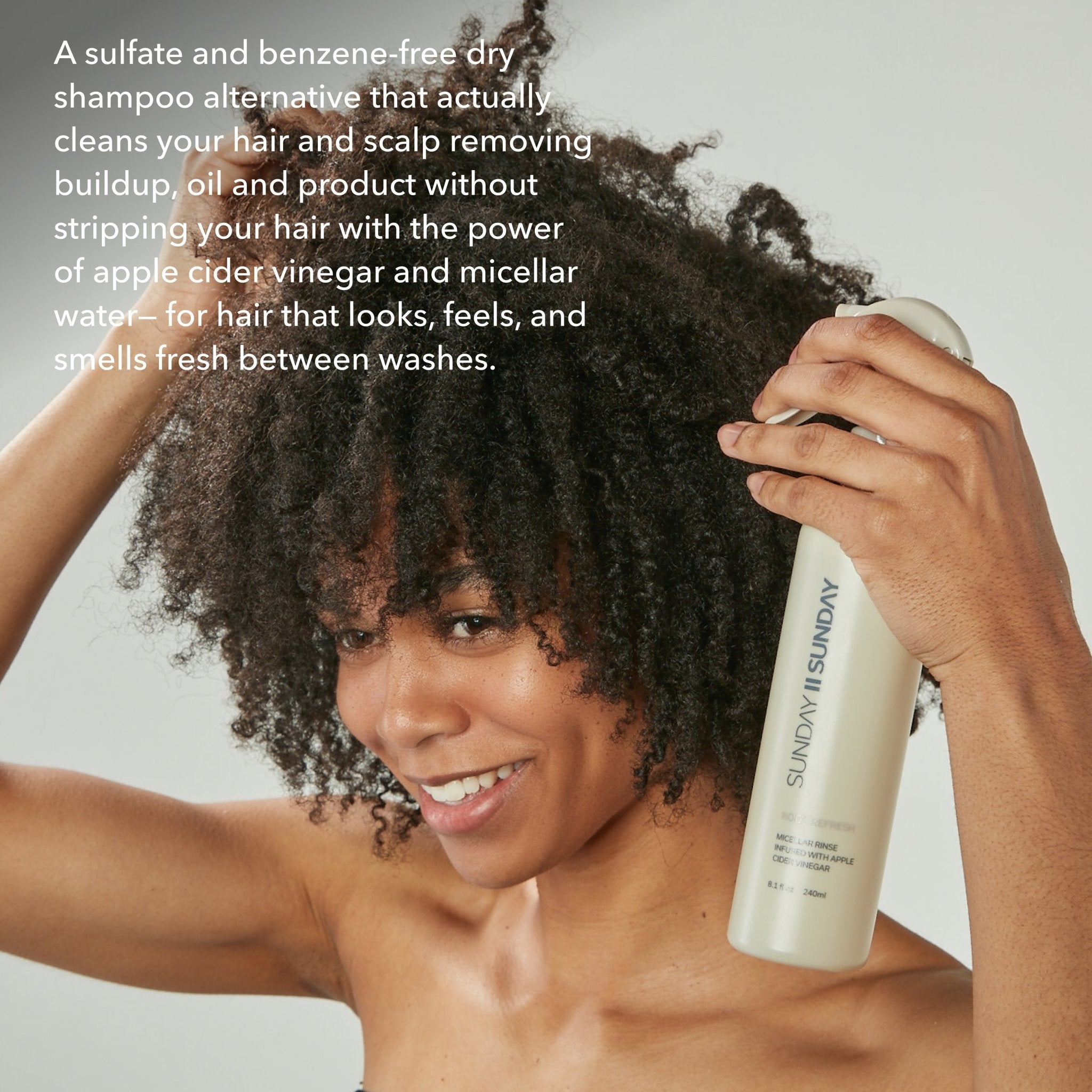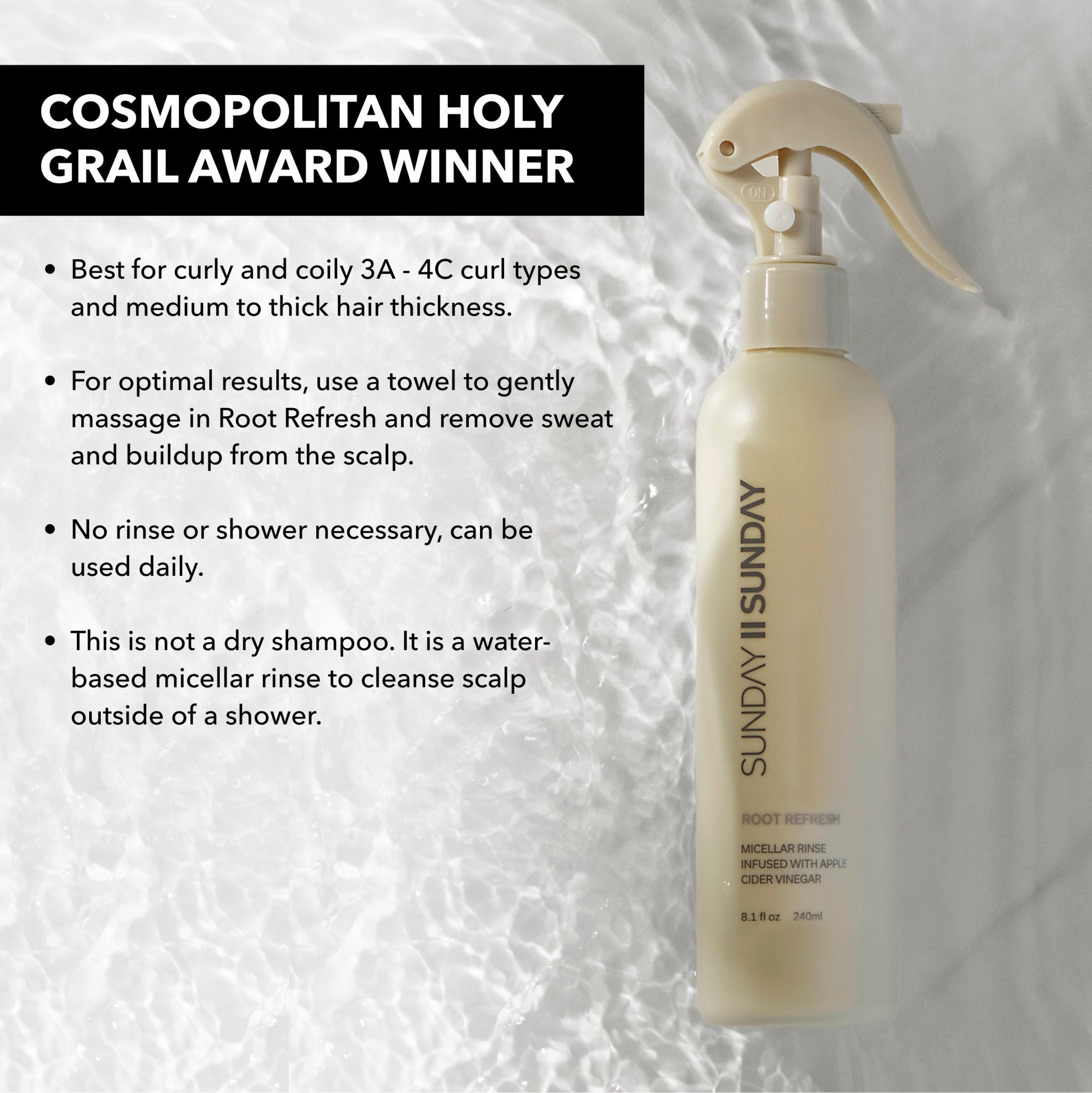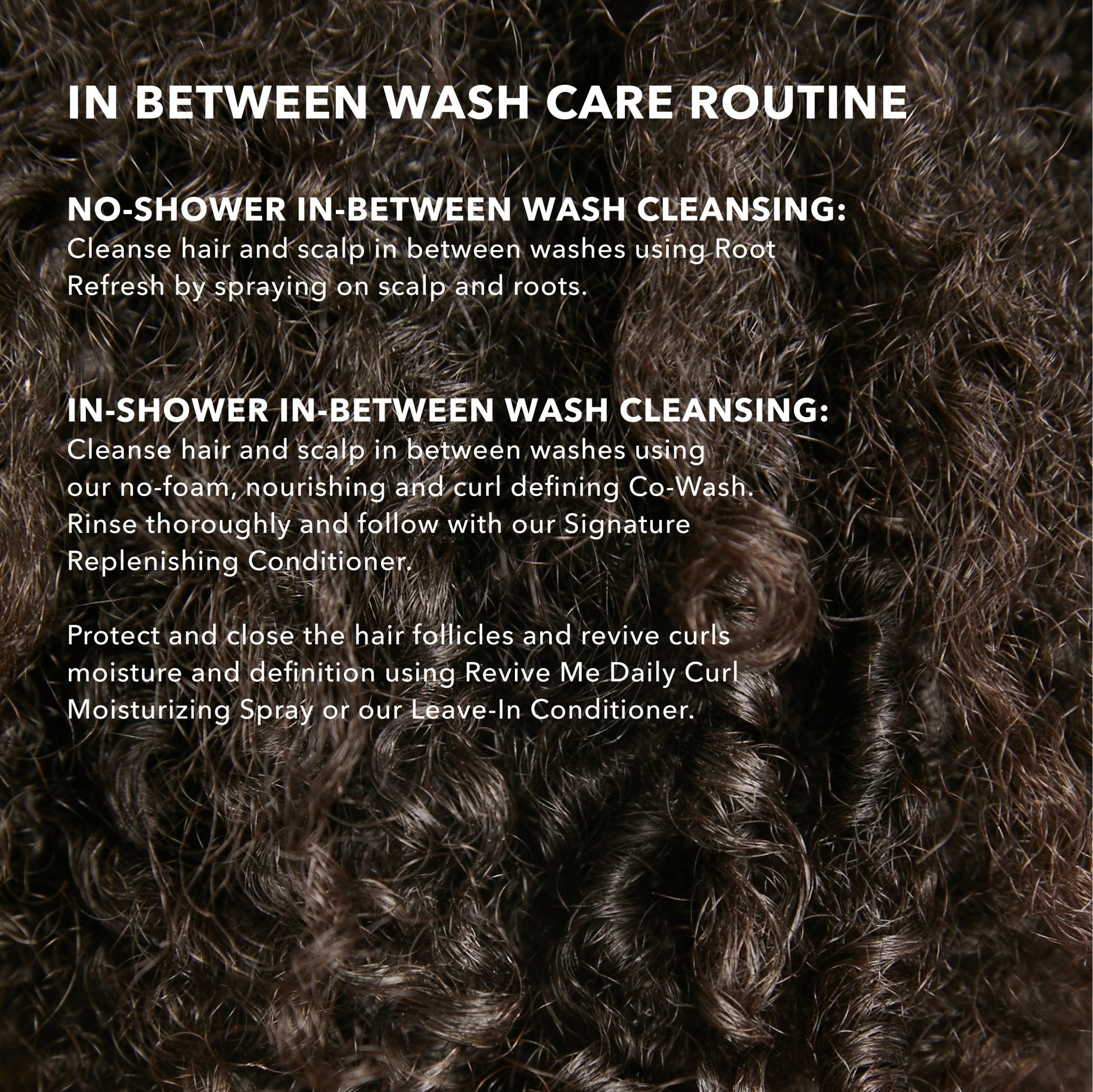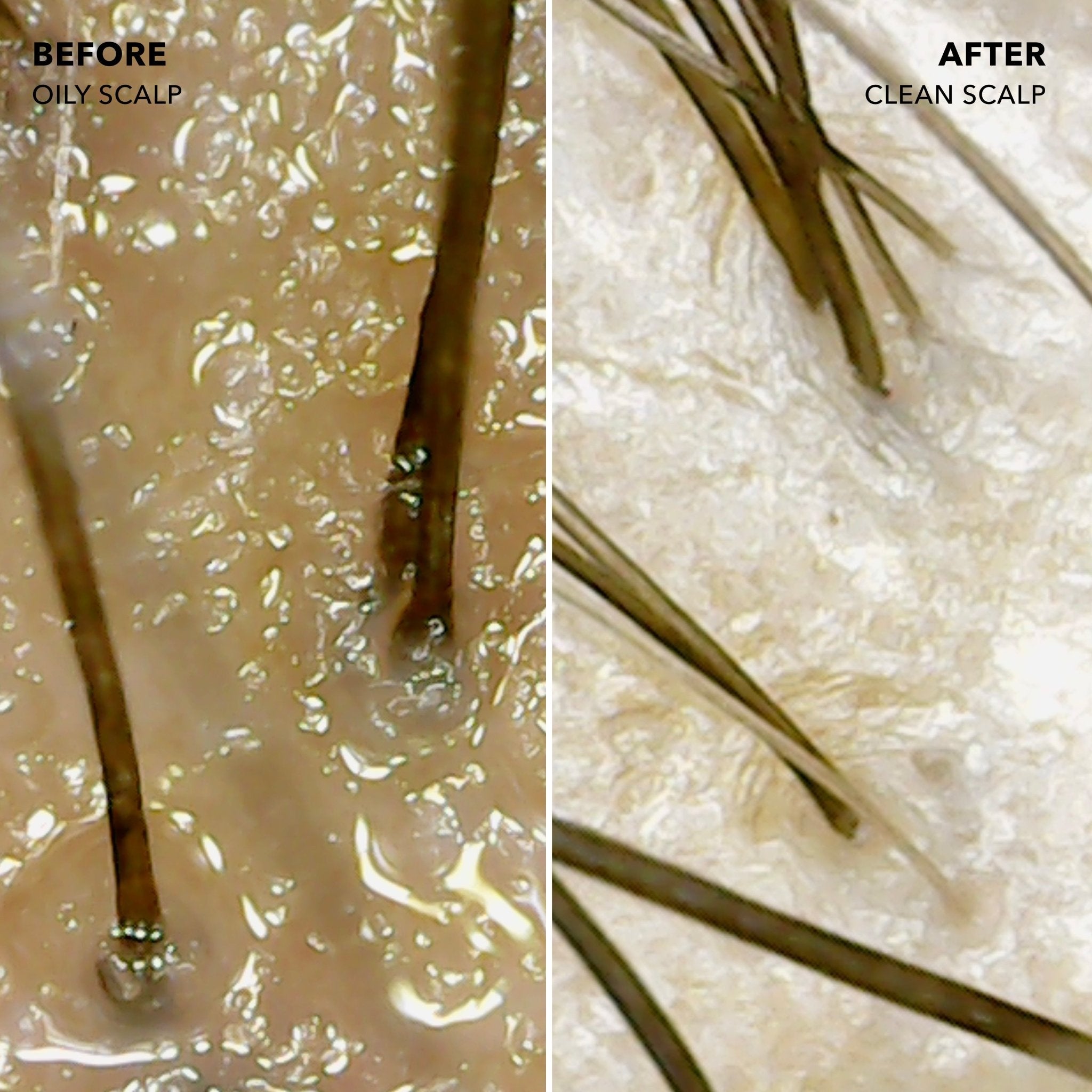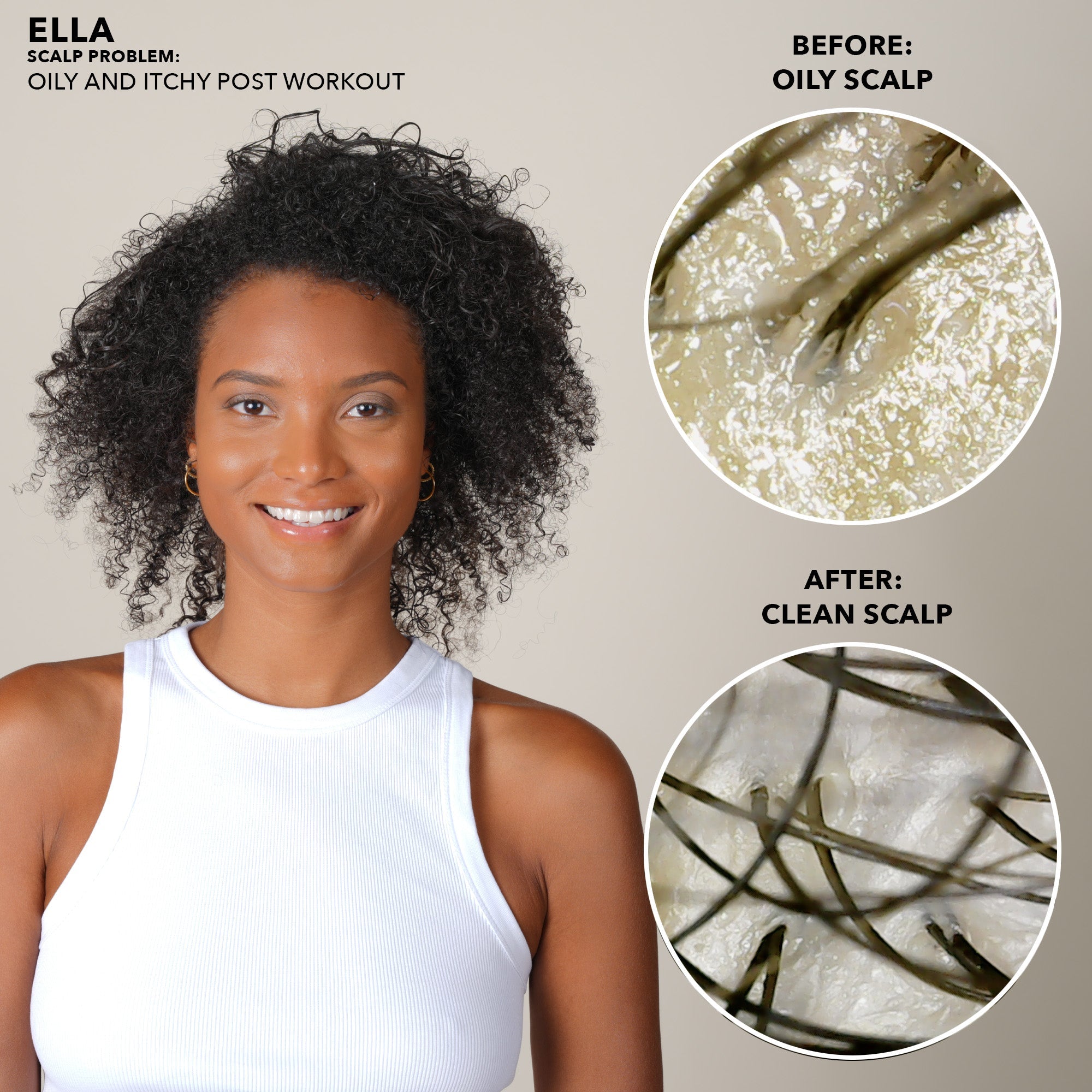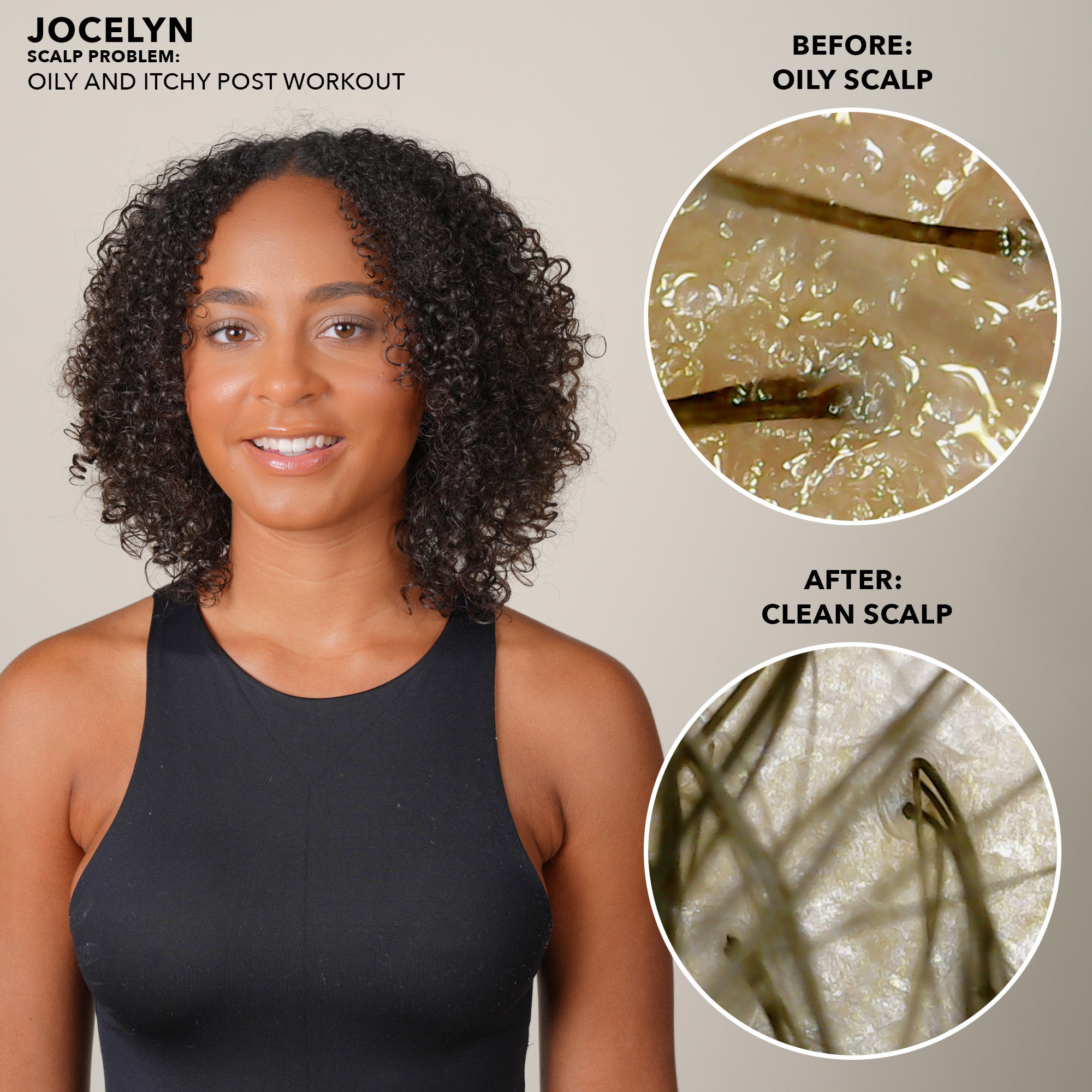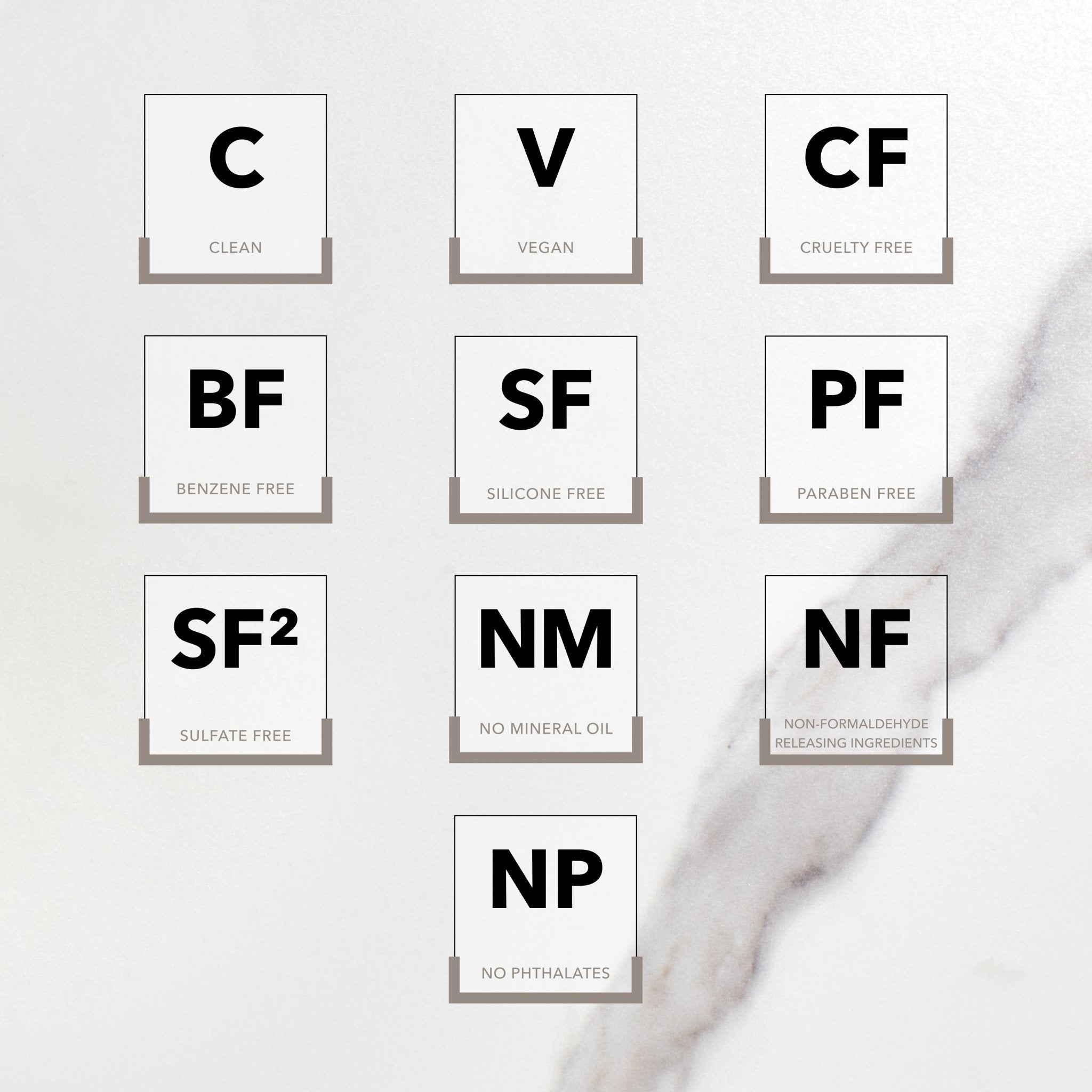 ---
A sulfate and benzene-free dry shampoo alternative that actually cleans your hair and scalp with the power of apple cider vinegar and micellar water— for hair that looks, feels, and smells fresh between washes.
Keep Your Scalp Healthy
In Between Washes