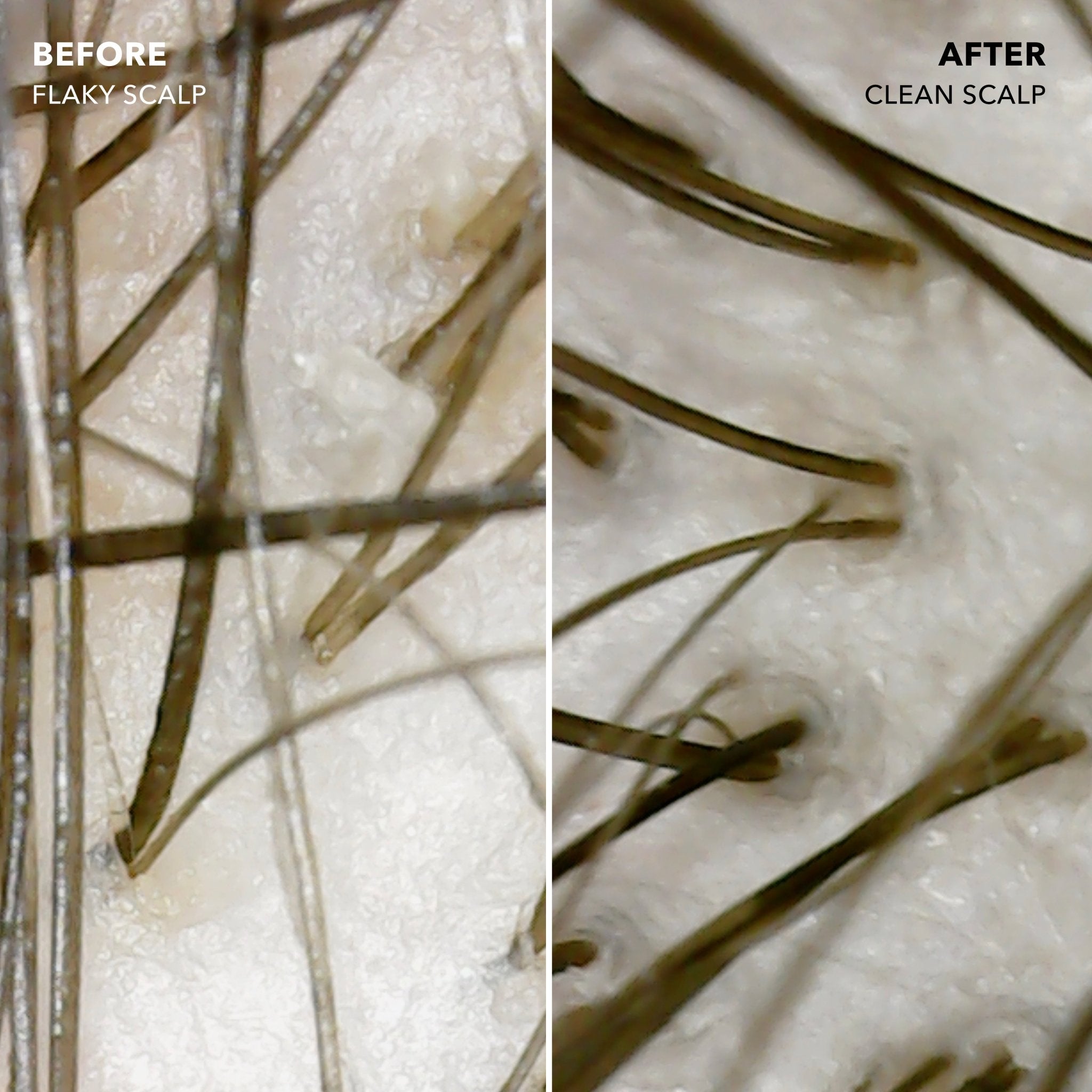 Scalp Health 101: Common Scalp Issues and Their Causes
Ever experienced an itchy, flaky, or oily scalp? You're not alone. Many of us have had to deal with uncomfortable scalp conditions at one point or another, and the issues can vary depending on your hair type. Moreover, what you put on your hair and scalp, along with your hair care routine, plays a big role in maintaining scalp health.
Scalp issues can range from mild to severe, and they can impact not just the way your scalp feels but also how your hair looks. One of the most common scalp problems is dandruff, characterized by an itchy scalp and white flakes. While dandruff can affect anyone, those with curly or coily hair might find it more challenging to manage due to the hair's structure. It's often caused by an overproduction of oil or a yeast-like fungus on your scalp. Choosing the right shampoos and treatments is essential in combating dandruff.
Another common issue is a dry scalp, which can be particularly troublesome for people with naturally dry hair. This can be caused by environmental factors like cold, dry air, or harsh hair care products. The result? Itchiness and small, white flakes that look like dandruff. Implementing a routine that includes moisturizing products is key for those with dry scalps.
Then there's the opposite problem – an oily scalp. This happens when your scalp produces too much sebum, leading to greasy hair. People with straight hair might find themselves facing this issue more often. Factors such as hormonal changes, stress, or even certain foods can contribute to an oily scalp. Here, selecting balancing hair products and not over-washing is important.
In more severe cases, people may experience scalp psoriasis or eczema, which can cause redness, itching, and discomfort. These conditions can manifest differently across hair types and often require treatment under a dermatologist's guidance.
In all these cases, it's clear that maintaining scalp health is crucial to avoid these problems and keep your hair looking its best. Different hair types may require specialized care to address specific scalp issues. The choices you make in hair products and your daily routine are vital components in achieving and maintaining a healthy scalp. 
SUNDAY II SUNDAY takes a scalp-first approach to our products because we believe healthy hair starts with a healthy scalp.
Below is a hyper-zoomed close-up of the scalp before and after usage of our Scalp Balancing Shampoo.