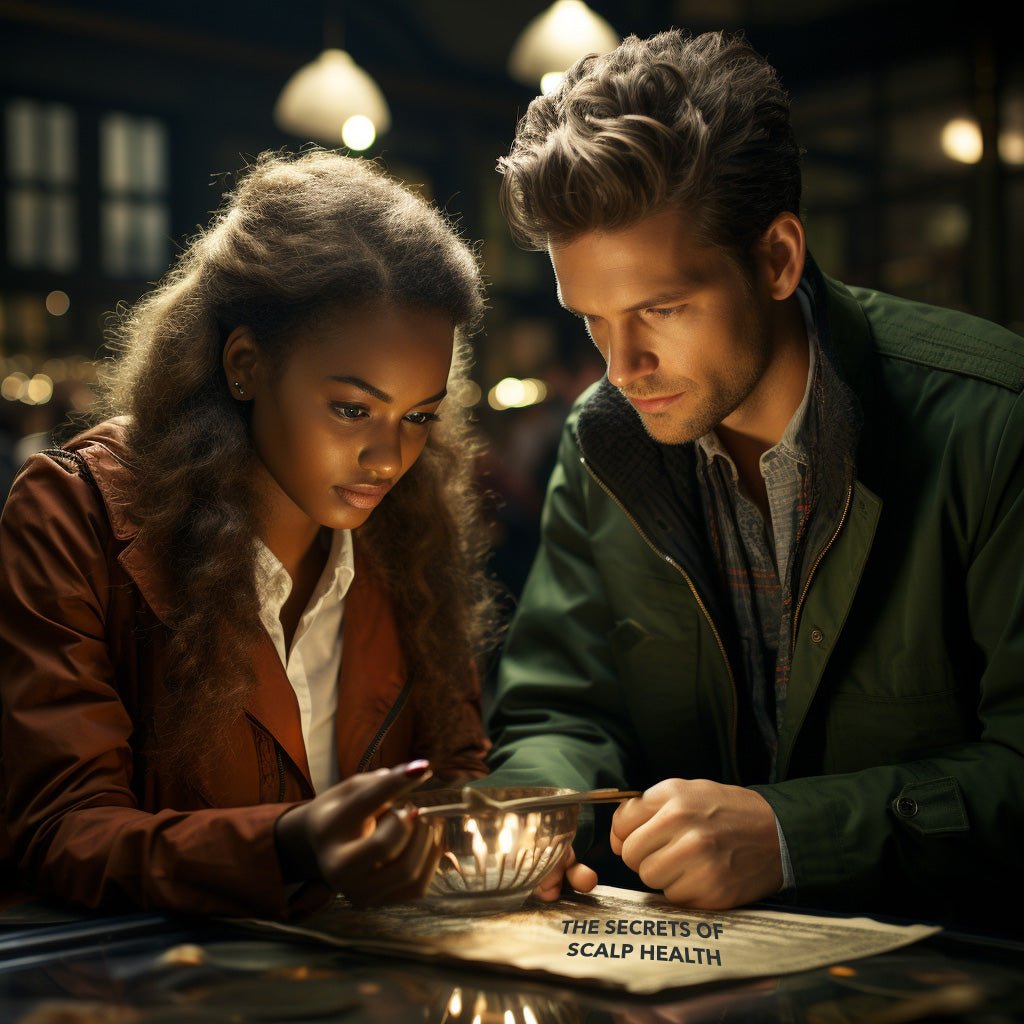 Scalp Health 101: The Role of the Scalp in Hair Health
It's not commonly known, but hair cells are dead cells when they grow out from the scalp. This means the scalp's health is the most important component of healthy hair. And yet, when it comes to hair care, the scalp often gets overlooked.
Good scalp care starts with proper cleaning. Just like the skin on your face, your scalp has oil glands. These glands can become blocked with excess oil, dead skin cells, and product buildup, leading to a range of scalp issues. Regular cleansing can help clear these blockages and maintain the overall health of your scalp (hence, Root Refresh).
But it's not just about what you remove from your scalp; it's also about what you add. Keeping your scalp moisturized is also crucial. A well-moisturized scalp (ahem, Revive Me) can:
Help maintain the balance of natural oils produced by your scalp
Prevent dryness
Promote healthier hair growth
Diet and lifestyle also play significant roles in scalp health. Foods rich in omega-3 fatty acids, vitamins A, C, and E, and proteins can help nourish your scalp from within. Regular exercise, adequate hydration, and stress management can further support scalp health.
Lastly, protection is key. Protect your scalp from the damaging effects of UV rays, extreme temperatures, and harsh hair care products. Remember, a healthy scalp leads to healthier, more beautiful hair.