Article: Scalp Health 101: How SUNDAY II SUNDAY Products Promotes Scalp Health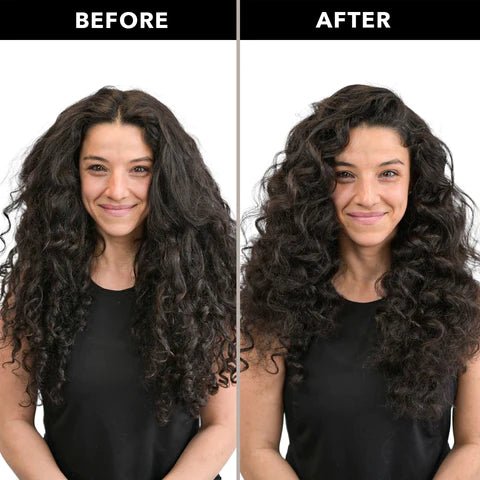 Scalp Health 101: How SUNDAY II SUNDAY Products Promotes Scalp Health
ç
Over the long-term, a healthy scalp is critical in growing and maintaining strong, beautiful hair. Our products are intentionally designed to tackle common scalp issues, promote overall scalp health, and support the growth of healthy hair.
In our product line, you'll find solutions for both wash-day and between-wash hair care requirements. We provide a range of shampoos, conditioners, co-washes, and leave-ins for thorough wash-day routines. On the other hand, our between-wash solutions, like Root Refresh and Revive Me, help manage your hair's needs outside the regular wash cycle.
Root Refresh, a soothing micellar water, hydrates the scalp while removing buildup—an ideal option for busy days. Similarly, Revive Me is a lightweight, nourishing leave-in conditioner spray that replenishes frizzy, dry curls with the moisture and shine they need between wash days.
Our formula success lies in our ingredients. We utilize natural, plant-derived ingredients that are scientifically proven to be beneficial to the scalp. Ingredients such as tea tree oil help regulate sebum production, and peppermint oil can soothe an itchy scalp. Not to forget, our Revive Me conditioner harnesses the hydrating power of argan oil.
We aim to help you maintain a healthy scalp, which ultimately promotes healthy, bouncy hair. With Sunday II Sunday, you can rest assured your hair is cared for, regardless of whether it's a wash-day or any day in between.